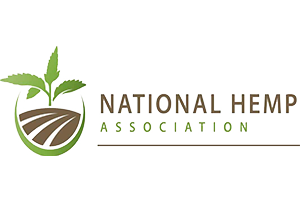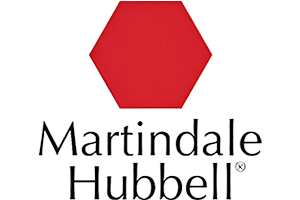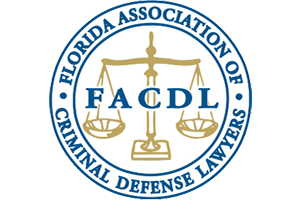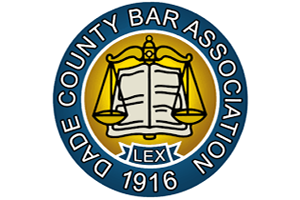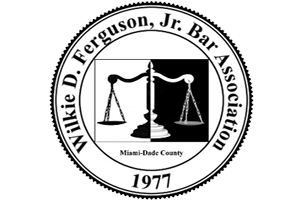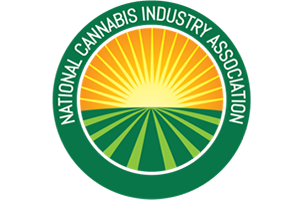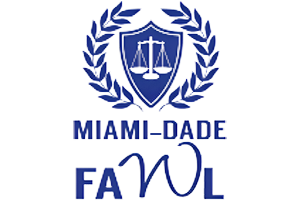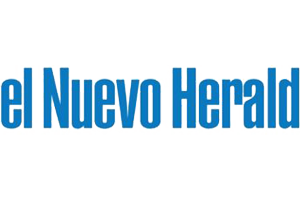 Theft and Property Crimes
Aggressive Advocacy for Defendants in South Florida
Florida prosecutors take theft and other property crimes seriously. Any crime of theft is considered a crime of dishonesty, and the penalties imposed upon a conviction can be severe. Miami property crime lawyer Ivette Gonzalez Petkovich is a former prosecutor who represents people throughout South Florida. She can get involved in your case as soon as you are under investigation, even if you have not been arrested or formally charged.
Theft
Under Florida Statutes Section 812.014, theft occurs if someone knowingly obtains or uses, or tries to obtain or use, someone else's property while intending to deny the other person the right to use or benefit from the property or while intending to appropriate the property for the defendant's own use.
Theft is divided into petit theft and grand theft. These are further subdivided into degrees of petit theft and grand theft, based on the value of what was stolen. The value of the allegedly stolen property is determined by looking at the fair market price. A crime is considered petit theft if the property is worth up to $750. First-degree grand theft occurs if the stolen property is worth $100,000 or more. For first-degree grand theft, the penalties involve a maximum of 30 years in prison and fines of up to $10,000. Second-degree grand theft occurs if the stolen property is worth between $20,000 and $99,999. For second-degree grand theft, you can face up to 15 years' incarceration and fines of up to $10,000. Third-degree grand theft occurs when stolen property is worth $700-$19,999. Certain specific types of property also can be charged as a higher degree of theft than their value suggests.
In many cases, a property crime attorney in Miami may be able to fight a theft charge by showing that the property owner gave consent. An attorney also may be able to argue that the defendant had a good-faith belief in their ownership of the property or their right to possess the property.
Other Property Crimes
Theft is just one property crime. Other property crimes include trespass, criminal mischief, burglary, arson, and possession of burglary tools. Each crime is charged under a different code section, and different elements must be proven.
For example, Section 810.08 of the Florida Statutes prohibits criminal trespass after warning and establishes different degrees of the offense depending on the circumstances surrounding the trespass. A prosecutor can establish this crime under these various circumstances so long as there is evidence that you were warned in some way prior to the trespass. One scenario in which it might be established involves proving beyond a reasonable doubt that you knowingly entered or stayed unlawfully in or on a residential structure. There are several other scenarios that can also result in criminal trespass charges, such as if you unlawfully entered or stayed in a fenced residential yard, or if you entered or stayed unlawfully in a structure or conveyance and another person was inside at the time. Criminal trespass can be charged as a third-degree felony if you possess a firearm during the trespass.
Miami property crime attorney Ivette Gonzalez Petkovich also can help you fight a burglary charge. Under Florida Statutes section 810.02, burglary can be shown by proving that you entered or stayed in a conveyance, structure, or dwelling owned by someone else with the intent to perpetrate a crime inside it. Alternatively, burglary can be established if you entered a dwelling, structure, or conveyance lawfully or with consent, but you stayed inside surreptitiously or after consent had been withdrawn, intending to perpetrate a crime. Burglary also has varying degrees making the punishment more serious depending on the facts and allegations. While burglary of a vehicle, more formally referred to as burglary to a conveyance, is a third-degree felony, burglary of a dwelling is a second-degree felony. If either the vehicle or the dwelling is occupied during the commission of the offense, this bumps up the level of the offense one degree. Another example is burglary with an assault or battery. If you are accused of committing an assault or battery on a person during the burglary, you would be facing a first-degree felony punishable by life in prison. Burglary with an assault or battery is one of the most serious of theft crimes. Not only is the punishment most severe but the charge is also considered nonbondable. You will need an attorney to file the appropriate motions and make the right arguments to secure a bond and ensure your release pending trial.
Certain non-violent white collar crimes involve theft and misappropriation of property. You can face these charges under federal or state laws. White collar crimes involving theft are usually characterized by violation of trust, concealment, or deceit; generally, no violence is applied. These white collar offenses are fraud crimes and are considered a form of theft. Some examples of these fraud crimes are insurance fraud, mortgage fraud, and organized scheme to defraud. In fact, State Attorneys often have specialized divisions that aggressively prosecute insurance fraud cases. Typically, these cases are investigated by Florida's Bureau of Insurance Fraud and can result, not only in jail time, but in the repayment of large amounts of restitution. Often, the penalties for federal charges are even more severe than they are for state theft and white collar charges. Moreover, when there are certain vulnerable victims or multiple victims in a scheme of theft, there may be enhancements imposed under state law.
Retain a Dedicated Property Crime Lawyer in the Miami Area
Attorney Ivette Gonzalez Petkovich has years of experience providing sophisticated legal representation on both sides of criminal cases. As a prosecutor and criminal defense attorney, she has tried more than two dozen theft and property crime charges. She also served as a special prosecutor in the Miami Dade State Attorney's Office Insurance Fraud Division where she worked first-hand with agents from Florida's Bureau of Insurance Fraud on some of the most complex white collar crimes under Florida law, Born and raised in Miami, she represents people throughout South Florida. Call us at (305) 358-8003 or contact us via our online form.
Testimonials
Contact Us
1

Free Consultation Available

2

Over 15 Years Experience

3

Ready to Serve 24/7
Fill out the contact form or call us at 305-358-8003 to schedule your free consultation.