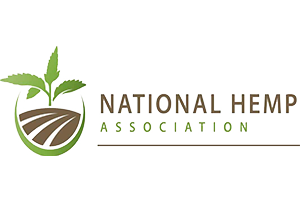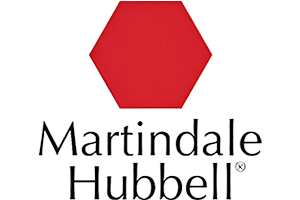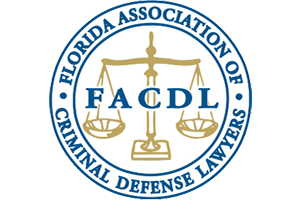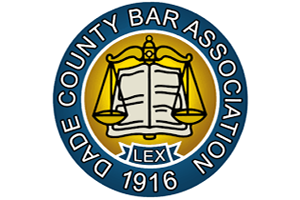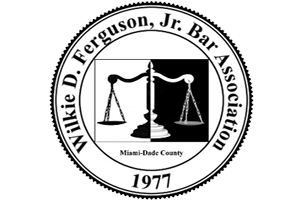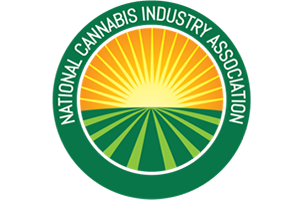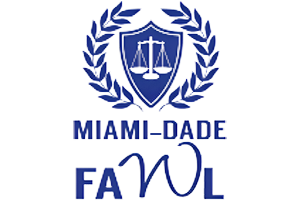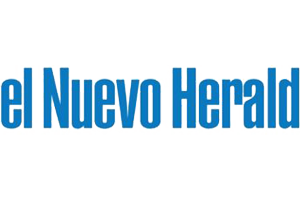 Miami Criminal Defense Lawyer
Florida Attorney Skilled in Criminal, Cannabis, Health Care, and Family Law Matters
It can be nerve-wracking, frustrating, and confusing to be accused of a crime. The penalties for federal and Florida crimes can be harsh, and a defendant may find that their life changes forever if they are convicted. This makes it critical to retain a skilled attorney who will tell your side of the story convincingly and fight fiercely on your behalf. Attorney Ivette Gonzalez Petkovich began her career by gaining extensive trial experience as a prosecutor with the Miami-Dade State Attorney's Office. She opened her own white collar criminal defense practice in 2010. Ms. Petkovich believes in defending her clients before they are indicted, and she can provide aggressive representation during the investigative stages, even before an arrest occurs. She is a passionate and persuasive advocate as a Miami federal crime defense lawyer and in Florida state courts. In addition, she handles complex matters involving the cannabis industry, the health care profession, and family law disputes.
Federal crimes carry especially harsh penalties if you are convicted. These may involve mandatory minimum sentences, which prevent a judge from issuing a sentence below a certain threshold, even if there are mitigating circumstances. However, federal prosecutors must establish all the elements of a criminal charge beyond a reasonable doubt to secure a conviction. Attorney Petkovich has defended many people accused of federal white collar crimes, helping them get their charges dismissed, dropped, or reduced.
Examples of these crimes include mail and wire fraud, health care fraud, bank fraud, tax fraud, identity theft, money laundering, violations of HIPAA and the Anti-Kickback Statute, and public corruption. The federal mail and wire fraud statutes (18 U.S.C. 1341 and 18 U.S.C. 1343) prohibit the use of mail or wire communications in connection with a scheme to intentionally defraud another party of property or money through a material deception. Mail and wire fraud can be punished with incarceration for a maximum of 20 years and a $250,000 fine. Considering the magnitude of the potential consequences, a defendant should promptly consult a Miami federal crime defense attorney if they are facing this type of charge.
Many Florida state crimes are also punished harshly, and some also carry mandatory minimum sentences. Florida crimes are divided into misdemeanors and felonies. Felonies are divided into four categories. The least serious are third-degree felonies, which can be punished with a maximum of five years' imprisonment and a $5,000 fine. The most serious crimes in Florida are capital or life felonies. Certain crimes may involve a sentencing enhancement. For example, white collar crimes that involve 10 or more elderly victims, 20 or more victims, or the State of Florida can be charged as aggravated white collar crimes under Florida Statutes section 775.0844.
In Florida, you can be charged with DUI for driving or being in actual physical control of a vehicle while under the influence of alcohol or drugs or with a blood alcohol concentration of .08% or greater. The penalties for a Florida DUI are set by statute and can be affected by prior DUI convictions and other circumstances. If you are charged with a first DUI offense, you can face a maximum of six months in jail, fines of $500-$1,000, and license revocation of up to a year, along with a year of probation, community service, and impoundment of your vehicle. If you had a minor in the car with you when you were pulled over, or if you had a BAC of at least .15%, you can face nine months in jail and a fine of up to $2,000. Subsequent offenses can result in harsher penalties. Often, however, an attorney can raise a compelling defense to a DUI charge, such as an unreasonable stop of the vehicle or problems with chemical or field sobriety testing.
Medical marijuana, or cannabis, in Florida is governed by Florida Statutes section 381.986, which imposes numerous requirements on various stakeholders in the industry. To qualify to receive medical marijuana, a patient needs to have epilepsy, cancer, glaucoma, AIDS, PTSD, Crohn's disease, multiple sclerosis, or another condition enumerated in the statute, or a condition of the same kind or class. Doctors who wish to be approved as qualifying physicians to prescribe medical marijuana need to meet certain requirements. Among other things, they must successfully complete a two-hour course and subsequent examination offered by the Florida Medical Association or the Florida Osteopathic Medical Association. To sell marijuana, a prospective seller must form and maintain an appropriate marijuana business entity that complies with state laws and local ordinances.
Attorney Petkovich has been a front-line educator and analyst for Florida's campaign to legalize medical marijuana since February 2014. She has represented doctors certified to recommend medical marijuana, and she has advised doctors on how to run a compliant medical practice and defended them against DOH complaints and investigations. She also represents applicants seeking licensure as Medical Marijuana Treatment Centers.
In addition to representing entities in the medical marijuana industry, Attorney Petkovich assists entities that sell or cultivate hemp-derived products (CBD). These entities are subject to regulations issued by the Florida Department of Agriculture, which are distinct from the rules that govern medical marijuana.
Ms. Petkovich represents health care professionals in legal issues related to the practice of medicine. She handles medical and nursing license defense, DOH investigations and complaints, and Office of Medical Marijuana Use issues. Florida Statutes section 458.331 provides for 50 actions that can result in medical license discipline. Some of these are broadly worded. For example, if you are convicted of a crime that directly relates to the practice of medicine or the ability to practice, you may face discipline. Many crimes may be viewed as directly affecting your ability to practice medicine, even if they do not seem clearly related. Almost any arrest can imperil your medical license, whether it is a DUI or a domestic violence charge or health care fraud. Accordingly, you should secure representation by an attorney who is knowledgeable in both criminal law and the health care system.
Florida allows spouses to file for no-fault divorces. A spouse filing for a divorce only needs to show that the marriage is irretrievably broken to obtain a divorce. Florida follows the law of equitable distribution, which means that upon a divorce, assets and liabilities are supposed to be divided in a fair and equitable way. Child custody (time sharing) can become an especially heated issue in a divorce. Courts look at the best interests of the child when crafting a parenting plan under Florida Statutes section 61.13. Some couples agree on issues like time sharing, child support, spousal support, and property distribution, and they can submit an agreement to the court for approval. However, other couples may have one or more disputed issues, and these issues may need to go to trial.
Hire a Tenacious Advocate to Protect Your Rights
Whether you need a Miami federal crime defense lawyer to fight fraud charges, or you are a health care provider concerned about losing your license, you should seek counsel and advocacy from an attorney who is familiar with the complexities of these high-stakes matters. Ms. Petkovich can provide knowledgeable and aggressive representation that is tailored to each client's circumstances. Born and raised in Miami, she represents people throughout South Florida. Call us at 305-358-8003 or contact us via our online form.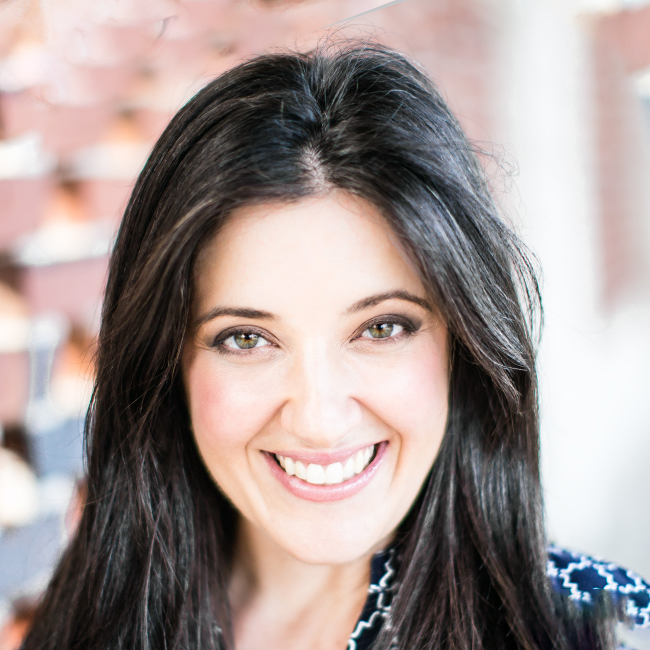 Meet the Attorney
As a stellar communicator and proficient strategist, Ivette embraces the opportunity to bring peace of mind to each client that entrusts her with their legal matters. She is in the business of solving problems so that her clients can achieve their goals. As a Miami prosecutor, she tried every level offense, from DUI to insurance fraud, to murder. She ended her...
Testimonials
Contact Us
1

Free Consultation Available

2

Over 15 Years Experience

3

Ready to Serve 24/7
Fill out the contact form or call us at 305-358-8003 to schedule your free consultation.