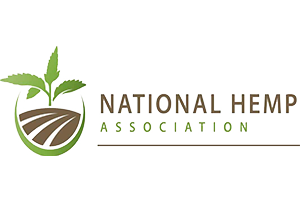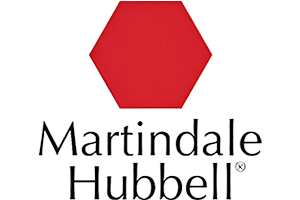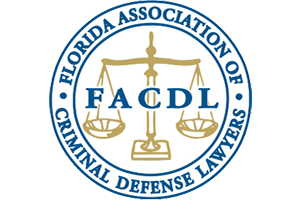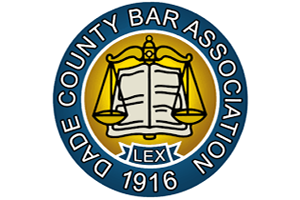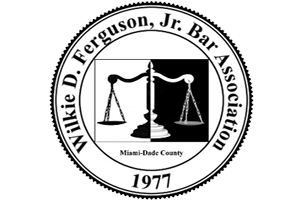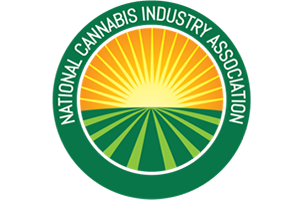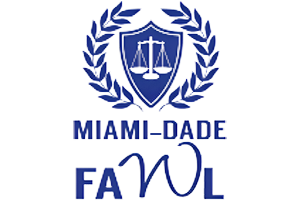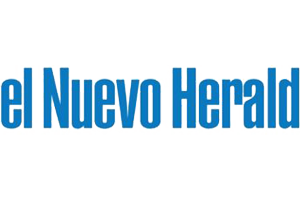 Probation Violations
Aggressive Representation for Criminal Defendants in South Florida
If you were sentenced to probation for a crime, certain conditions may have been imposed as part of your probation. Often, people on probation must serve jail time, pay fines, and perform community service. You will need to go through counseling and report regularly to a probation officer, and you may need to pay restitution to a victim of the crime. You will need to comply with limitations on the use of alcohol and drugs. If you commit a probation violation, you may be required to serve your term of incarceration after all, or you may be charged with a new crime. Miami probation violation lawyer Ivette Gonzalez Petkovich represents people across South Florida who are facing this concerning situation.
Probation Violations in Florida
Florida treats probation as a privilege, rather than a right. To retain that privilege, you need to abide by certain conditions. Among these will be a requirement that you meet regularly with a probation officer and be supervised in following probation terms. You may be subject to random drug or alcohol testing, home visits, and follow-up related to rehabilitation. While a probation officer may be nice to you, the officer is not your friend and will be required to report you to the court if you commit a probation violation.
Probation violations occur under Florida law if you are on probation, and you willfully and substantially fail to comply with the terms and conditions of a probationary sentence. Whether a violation is both willful and substantial depends on the facts of a specific case. If you have made reasonable efforts to comply with your probation terms, a violation is not willful. For example, if you are not employed and therefore have no income, so you are unable to make restitution, this is not a willful probation violation.
Probation violations may be technical or substantive. Technical violations can include missing probation-related appointments, failing to pay court costs, failing to complete court-ordered programs, failing drug tests, or missing a probation appointment. Substantive violations happen if somebody commits a new crime during a probationary sentence. If the government wants to revoke probation based on a new crime, there needs to be direct evidence that is not hearsay evidence connecting the defendant to the commission of the new crime. A probation violation attorney in Miami can help a defendant attack the evidence presented by the prosecution.
Probation Violation Hearings
If a Florida court finds that you willfully violated a probation condition in a substantial way, it can revoke your probation. You may need to serve out your sentence. You should be aware that in a hearing to revoke your probation, the government will need to meet the "greater weight of evidence" standard. This is a lower standard than the standard to convict you of a crime, which is the "beyond a reasonable doubt" standard. There are other differences between a hearing on a probation violation and an ordinary criminal case. You will not have a right to trial by jury, for example.
Federal Probation Violations and Supervised Release
It is rare for a federal criminal conviction to result in a simple probation sentence. However, you may serve a term of supervised release, which is similar. As with state court probation, you must meet certain terms and conditions. Miami probation violation attorney Ivette Gonzalez Petkovich can explain what to expect. A violation occurs if you are on supervised release or probation, and you violate a term of that release or probation. If the court finds that you violated a probation term, the court may continue probation, with or without lengthening the probation period or changing the terms. However, it may also revoke probation and impose another sentence that could have been imposed when the initial sentence was handed down. There are certain violations for which revocation is required.
Generally, the penalties for a violation depend on how severe the violation is. There are Grade A, B, and C violations. A Grade A violation occurs if you are on supervised release or on probation and commit a federal, state, or local crime that can be punished with a term of more than one year of incarceration, and it is also a crime of violence, a drug crime, a crime involving possession of a firearm or destructive device, or any other crime punishable by at least 20 years of incarceration. Grade A and B violations must be reported to the court.
Hire a Knowledgeable Probation Violation Lawyer in Miami
With years of experience on both sides of criminal cases, Attorney Ivette Gonzalez Petkovich can provide aggressive representation that shields your rights. Born and raised in Miami, she represents people throughout South Florida. Call us at (305) 358-8003 or contact us via our online form.
Testimonials
Contact Us
1

Free Consultation Available

2

Over 15 Years Experience

3

Ready to Serve 24/7
Fill out the contact form or call us at 305-358-8003 to schedule your free consultation.