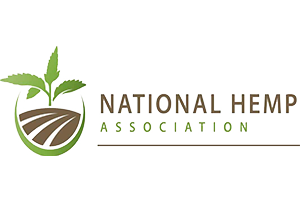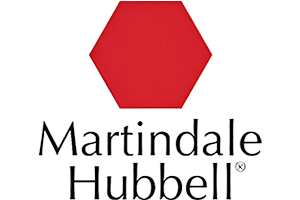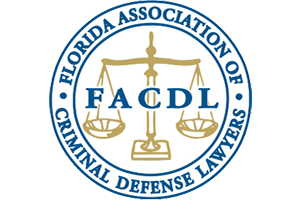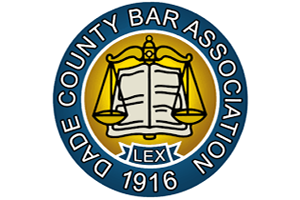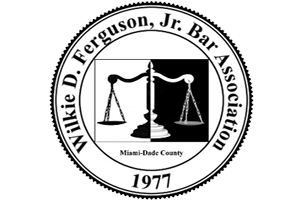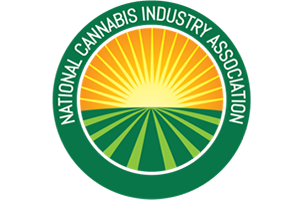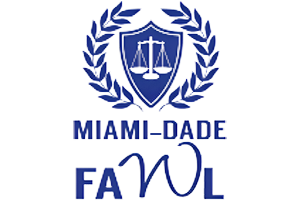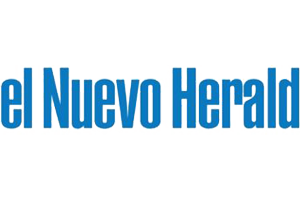 Government Investigation Defense
Criminal Lawyer Representing Residents of Miami and Surrounding Cities
It may feel confusing and terrifying to be targeted by a government investigation. The process may seem mysterious and onerous, and a negative outcome can have devastating consequences. Miami criminal defense lawyer Ivette Gonzalez Petkovich is a former federal prosecutor who now represents the accused. Ms. Petkovich has a deep understanding of the federal investigation process, how a criminal case is developed, and which strategies may work best in defending against investigations.
Government Investigation Defense
Your status as either a witness before a grand jury or a target of an investigation can shift during the investigation. You may unintentionally say something that sounds self-incriminating, so it is crucial to retain a seasoned criminal defense attorney who can try to persuade the prosecution to view you as a witness rather than a target.
You may be investigated without having known that you committed acts that the government views as potentially criminal. Sometimes people working in large organizations were acting under orders and were not aware of the criminal intent of their superiors. Your act may have been just one part of a larger criminal scheme. It is important to retain an attorney who is experienced in government investigation defense and who will take a proactive approach to the investigation once you realize that you may be suspected. You should not speak about your situation to another person, since that person might be asked to testify or may be questioned by the federal government. If you ask them to hide information on your behalf, you could face charges for obstruction of justice. In the same vein, you should not panic and destroy or change evidence, even if you think that it works against you. The federal government has vast resources and can easily figure out if you have modified or destroyed evidence. This can cause serious trouble for you, even if you have committed no other crime.
How Government Investigations Commence
Federal law enforcement agencies that conduct government investigations include the Drug Enforcement Administration, the Department of Labor, and the Internal Revenue Service. These agencies conduct investigations into various types of purported criminal conduct. The FBI, for example, investigates white collar crimes, along with public corruption and organized crime. However, in sophisticated fraud cases, its special agents work with other law enforcement and regulatory agencies, such as the SEC, the Commodity Futures Trading Commission, and the Treasury Department's Financial Crimes Enforcement Network.
When certain types of conduct are at issue, such as drug crimes or some white collar crimes, you may find that you are under investigation through an orchestrated encounter. An agent from a federal law enforcement agency may orchestrate the encounter at a place that you frequent, such as your workplace or the airport. However, there are also situations in which a prosecutor sends a target letter to let someone know that they are the subject of a federal government investigation. In some cases, you will receive a subpoena for documents, which means that you will need to provide the government with certain documents that it needs to investigate you.
Search Warrants
Sometimes a government agent comes to a home in Miami or another South Florida city to execute a search warrant. This may be the first time that you know that there is a federal investigation. A warrant is issued by a judge or magistrate when there is probable cause that you perpetrated a crime and have documents or objects related to the crime in your possession. The agent may have prepared questions to ask you. You must abide by the search warrant, but you are not obliged to talk to law enforcement agents. You can politely request a search warrant return and try to contact an attorney.
Grand Juries
Federal government investigations can result in grand jury hearings. The grand jury's role will be to determine whether there is enough evidence for an indictment and which charges should be brought. Ideally, you should retain an attorney at the point at which you realize that you are being investigated so that your attorney has a chance to represent you during the investigation and potentially change its outcome. However, if you have been subpoenaed to appear in front of a grand jury, it is critical to retain legal representation.
Hire an Aggressive Defense Attorney in the Miami Area
Government investigations can be stressful. If you believe that you are being targeted, or if you are a witness in a government investigation, you should consult Petkovich Law. Ms. Petkovich provides government investigation defense for clients throughout South Florida. As a former prosecutor, she has strong insights into how the government builds a case during an investigation. Call us at 305-358-8003 or contact us via our online form.
Testimonials
Contact Us
1

Free Consultation Available

2

Over 15 Years Experience

3

Ready to Serve 24/7
Fill out the contact form or call us at 305-358-8003 to schedule your free consultation.