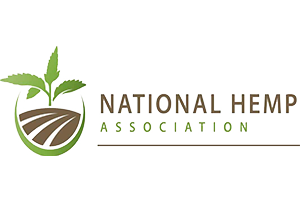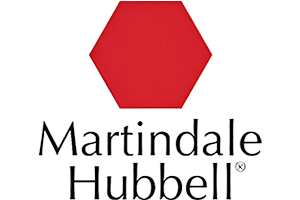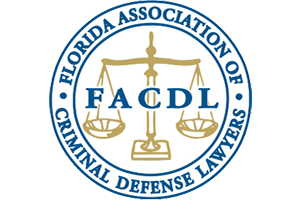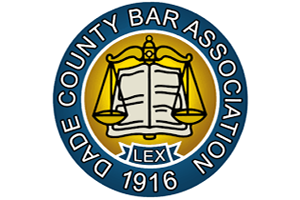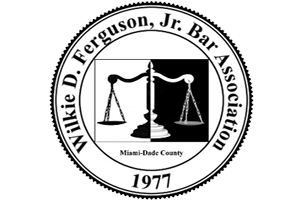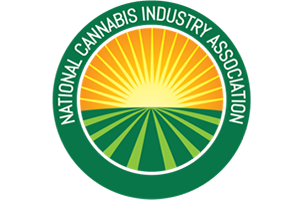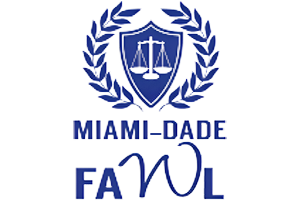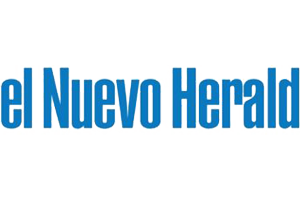 Bond Hearing Defense
Miami Attorney Advocating for Criminal Defendants
When you have been arrested for a misdemeanor or felony, one of your first worries may be whether you can get out of jail while your case is being resolved. Soon after the arrest, you will be brought before a judge to determine whether you will be released and what the conditions for your release would be. What happens at the first appearance is critical. After the first appearance, a motion for bond reduction may also be filed. It is important to secure knowledgeable legal representation at a bond hearing. If you are preparing for a bond hearing in a Florida federal or state court, you can consult Miami bond hearing lawyer Ivette Gonzalez Petkovich.
Bond Hearings in State Court
At the bond hearing, the judge first determines whether what the arresting officer wrote explaining why you were arrested, often referred to as the Arrest Affidavit or Aform, sufficiently establishes that the officer had probable cause to arrest you. If the Aform does not establish probable cause for the arrest, the judge will order that you are released without posting a bond. Alternatively, if the judge finds probable cause in the Aform, you are entitled to have a reasonable bond set at your first appearance unless no conditions of release could reasonably protect the community from the risk of physical harm that you pose, assure your presence at trial, or assure the integrity of the judicial process. If the judge finds that However, certain crimes make you ineligible to bond out from jail. In Florida, these can include murder charges among other violent crimes. If you are charged with a capital felony, an offense punishable by life imprisonment, or are accused of using a gun while committing a felony offense, you may not be entitled to bond. Additionally, you may be ineligible if you are already on probation for another crime. Even if you find yourself in this situation,
Bond hearings are proceedings that typically move forward in a predictable way. The judge may already know a range within which bond may be set. It is important, however, to have an attorney that is vigorous and experience to argue there is no probable cause for your arrest, and that your circumstances are different from the standard such that the judge imposes a lower bond or may not require bond at all.
Factors Considered by the Judge in a Bond Hearing
Factors that the judge will consider include family ties, the weight of the evidence, the nature and circumstances of the crime and penalties, the length of residence in the community, financial resources, employment history, mental condition, past and present actions, the nature and probability of danger that a release presents to the community, the source of funds used to post bail, and whether you are already on probation or on release pending another criminal charge. A judge is permitted to consider any relevant factors, and a bond hearing attorney in Miami can explain how each factor may apply to your case.
Even after a bond has been set, a judge can modify it. Usually, the judge who will preside over your criminal case will be the judge who can modify the bond.
Federal Detention (Bond) Hearings
Federal court also has bond hearings, which are often known as detention hearings. The bond or detention hearing is held soon after you are arrested, often within days. Sometimes this is merged into an initial appearance or arraignment. At the hearing, the prosecutor and the defense will present evidence and make arguments; it might proceed by proffer, which means that summaries of the evidence are given, rather than the actual evidence. The arguments that we should make depend on our strategy to defend you. Strategic decisions made during the bond or detention hearing, such as whether to bring up problems in the prosecutor's case or whether certain witnesses should testify, can have an impact on the eventual outcome of your case. Miami bond hearing attorney Ivette Gonzalez Petkovich is sensitive to these implications.
Under 18 U.S.C. Section 3142, pretrial release needs to be available unless there is a risk that you will not appear for future hearings or a risk that you are a danger to the community. When these factors exist, the judge is supposed to determine whether there are release conditions that can be set to mitigate the risk.
Factors that the federal court will consider include whether you have a substantial criminal history, the nature and circumstances of the crime at issue, whether you have a permanent residence, and whether you are presently going to school or employed.
Retain an Experienced Bond Hearing Lawyer
Attorney Petkovich has years of experience on both sides of criminal cases. She is a former prosecutor who has read thousands of arrest affidavits as both a prosecutor and as defense counsel. She understands which strategies would best serve her clients. She tailors each defense and argument in court to the circumstances. Born and raised in Miami, Ms. Petkovich represents people throughout South Florida. Call us at (305) 358-8003 or contact us via our online form to discuss your case with a bond hearing lawyer in the Miami area.
Testimonials
Contact Us
1

Free Consultation Available

2

Over 15 Years Experience

3

Ready to Serve 24/7
Fill out the contact form or call us at 305-358-8003 to schedule your free consultation.