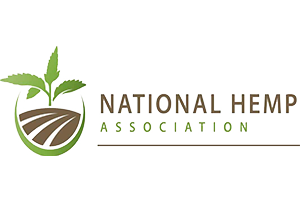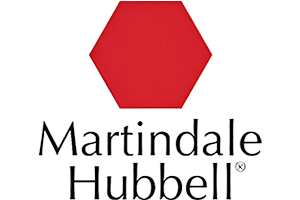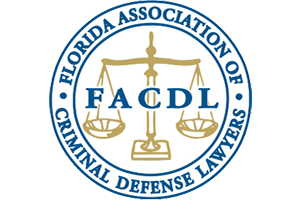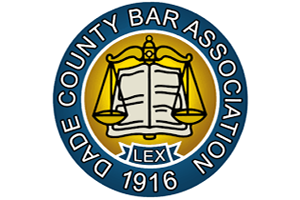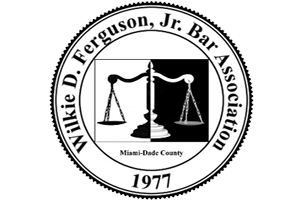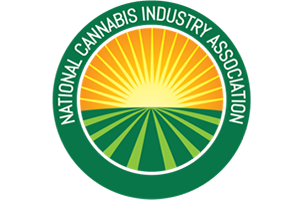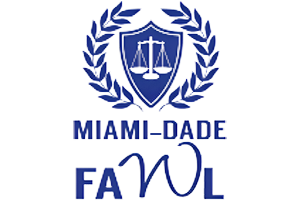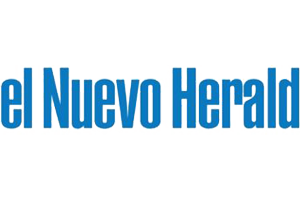 Federal White Collar Crimes
South Florida Attorney Handling Complex Criminal Cases
White collar crimes are non-violent criminal acts that are motivated by economic gain. Sometimes white collar crimes involve complicated financial details, which not all attorneys are confident in handling. If you are charged with a federal white collar crime, you should consult the Petkovich Law Firm. Miami white collar crime lawyer Ivette Gonzalez Petkovich is a former prosecutor with years of trial experience. She can provide an aggressive and tenacious defense in federal court.
Federal White Collar Crimes
White collar criminal charges often involve allegations of healthcare fraud, such as Medicare fraud, embezzlement, money laundering, tax fraud, mortgage fraud, wire fraud, insurance fraud, Internet fraud, mortgage fraud, extortion, computer crimes, forgery, identity theft, or mail fraud. Most white collar crimes are investigated by federal authorities and prosecuted in federal court. Sentences imposed for purely financial crimes can be as harsh as sentences imposed in cases involving drugs or violence. You should take accusations seriously as soon as they arise, even if you have yet to be indicted. What must be established in a federal white collar criminal case depends on the specific crime charged. As with other crimes, the prosecutor will need to establish the elements of the crime beyond a reasonable doubt. The appropriate defense to a federal white collar crime charge depends on the circumstances and the charge. It may be appropriate for a white collar crime attorney in Miami to challenge the evidence regarding one of the elements so that the prosecutor cannot establish it beyond a reasonable doubt. Sometimes the weakest evidence involves the defendant's intent.
Below are a few common examples of white collar crimes.
Health Care Fraud
Health care fraud is prohibited under 18 U.S.C. Section 1347. The prosecutor must show that you knowingly and willfully executed or tried to execute a scheme or artifice to either defraud a health care benefit program or get funds or assets under the control of a health care benefit program by means of fraudulent or false pretenses, promises, or representations. The scheme must have related to the delivery of or payment for health care benefits, services, or items. You can face fines and imprisonment for up to 10 years. If the violation caused a serious bodily injury, you can be imprisoned for up to 20 years. You do not need to have actual knowledge of the health care fraud law or specific intent to perpetrate health care fraud under Section 1347.
Mail and Wire Fraud
Mail and wire fraud involve schemes to defraud that use the mail system or electronic communications across state or international borders. With wire fraud, prosecutors must establish beyond a reasonable doubt that you joined or started a scheme to defraud another party, you acted knowingly or with intent to defraud, you made false representations that were material to the scheme to defraud, and you transmitted a material misrepresentation by television, radio, or wire communications in foreign or interstate commerce. The penalties can involve fines and imprisonment for a maximum of 20 years, but Miami white collar crime attorney Ivette Gonzalez Petkovich may be able to help you avoid or minimize these penalties.
Money Laundering
Under 18 U.S.C. Section 1956(a)(1), which criminalizes money laundering, a defendant needs to conduct or try to conduct a financial transaction, knowing that the property involved in the financial transaction was acquired through unlawful activity. The prosecutor needs to be able to show with direct or circumstantial evidence that you knew that the property in the financial transaction derived from a felony under federal, state, or foreign law. Your attorney may be able to attack this element of the charge. Additionally, the prosecutor will need to show that you had one of four specific intents, and the property in question must derive from a certain illegal activity. The prosecutor will also need to show that you initiated, concluded, or participated in the initiation or conclusion of a financial transaction. A financial transaction can include purchases, sales, loans, gifts, pledges, transferences, or even a deposit or withdrawal.
Hire a Knowledgeable White Collar Crime Lawyer in the Miami Area
With years of experience on both sides of criminal cases, Attorney Ivette Gonzalez Petkovich can provide knowledgeable and aggressive representation tailored to your circumstances. Born and raised in Miami, she represents people throughout South Florida. Call us at (305) 358-8003 or contact us via our online form.
Testimonials
Contact Us
1

Free Consultation Available

2

Over 15 Years Experience

3

Ready to Serve 24/7
Fill out the contact form or call us at 305-358-8003 to schedule your free consultation.