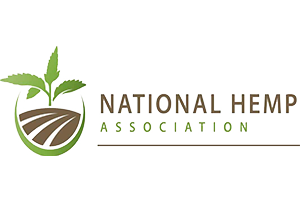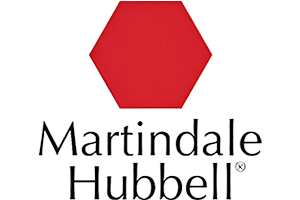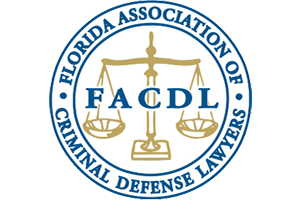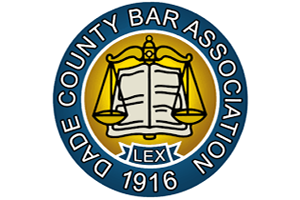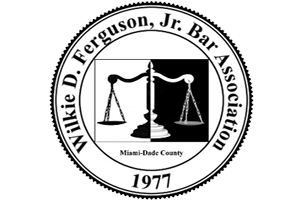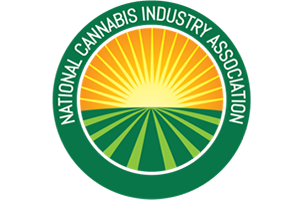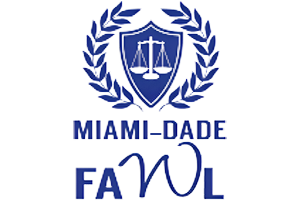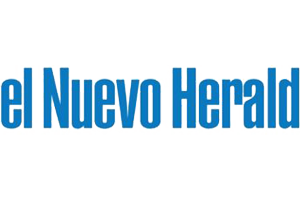 Modifications
Even if your divorce was finalized years ago, or you established paternity and agreed on a Parenting Plan and child support, your child's other parent can return to court to seek a modification. Modifications may be made to either physical or legal custody or to child support at any time until the child turns 18.
Modifications to legal or physical custody may be sought on the basis of a change in circumstances. One of the most common modifications to physical custody occurs if the parents lived in the same school district but one parent ultimately moves away, creating greater distance between the parents' homes as well as the children's school and necessitating that the children live with the remaining parent during school times. Similarly, if one parent moved out of state at the time of the divorce but decides to return, then a change in time-sharing to reflect their closer proximity might also be sought.
In Florida, child support is based on the incomes of both parents and the number of children they have together. A child support order may also include the payment of health insurance premiums and unreimbursed medical expenses, school tuition, or fees for extracurricular activities. Either parent may request a modification of a child support order if, based upon an increase or decrease in income, the amount of child support the parent receives would increase or decrease by more than 10%. The math can be tricky. If your child's other parent is seeking a modification of child support, or if you believe your children should receive an increase in support, contact our office today at (308) 358-8003 for a consultation.
Testimonials
Contact Us
1

Free Consultation Available

2

Over 15 Years Experience

3

Ready to Serve 24/7
Fill out the contact form or call us at 305-358-8003 to schedule your free consultation.