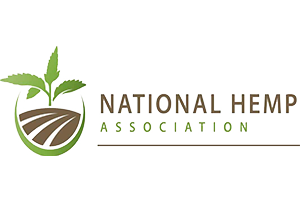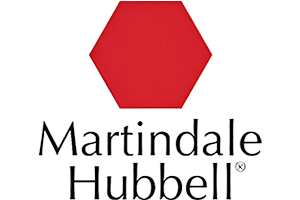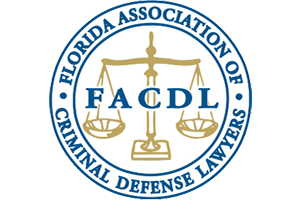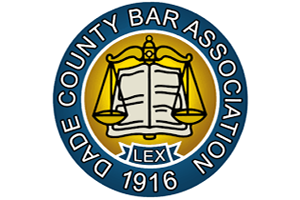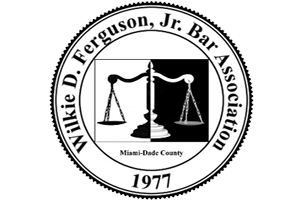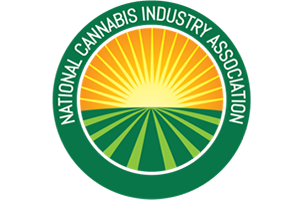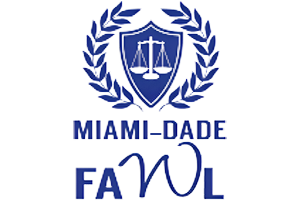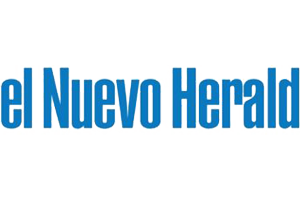 Where and How Can You Grow Hemp in Florida?
In 2019, a Florida law decriminalized commercial hemp production, which was supposed to have opened the floodgates for farmers in the Sunshine State to be early adopters of this newly legal crop. The result was more akin to a trickle, as the state's hemp program was not launched until April 2020, when the state Department of Agriculture and Consumer Services (FDACS) began accepting hemp cultivation licenses.
Unfortunately, hemp's 80-year illegal status resulted in a dearth of essential information and institutional knowledge of the plant.
What is Industrial Hemp?
The hemp plant is of the same species as marijuana (sativa). The biggest difference between hemp and marijuana is that hemp contains less than 0.3 percent or less of the compound tetrahydrocannabinol (THC). THC is what gives marijuana its psychoactive effects. Hemp is the variation of the cannabis sativa plant that will not get you high and is only used for industrial purposes.
Hemp farmers and cultivators can produce the plant for things like:
Paper
Clothes
Cardboard
Rope
Shoes
Carpet
Paint
Makeup
Concrete
And dozens more products.
Those who are interested in growing hemp can submit an online application on the Florida Department of Agriculture and Consumer Services' website for an industrial hemp license. After submitting your application, you can view its progress and, later, renew your license if your application is successful. Applications went up in April 2020 – right as COVID-19 was asserting its dominance in every corner of the country.
Pay Attention When Filling Out the Application
The permit you will need to apply for depends on what you hope to produce with your hemp. There are, at this point, eight permit classifications. When filling out the area where you will be growing your hemp, be sure to mark as close to the actual boundaries as possible. You are not required to own the land you are growing your hemp on, but you should thoroughly vet your rental or lease agreement to determine whether you're allowed to use the property to grow hemp. Additionally, you might need a general business license from the city or state before beginning production. Don't forget about zoning laws, either.
Hiring an Attorney is Crucial
There are countless benefits to hiring an attorney when incorporating a business, chief among them being the lowered chances of losing everything in a lawsuit. The stronger your legal framework, the more insulated your business (and you) will be from judgments. This need is amplified when working in a fledgling industry like the hemp business.
Attorney Ivette Petkovich has been on the front lines of the fight to legalize hemp, CBD, and other cannabis products in Florida. Our team is excited about helping aspiring growers and cultivators take advantage of industrial hemp; call us at 305-358-8003 to see how we can help.
Testimonials
Contact Us
1

Free Consultation Available

2

Over 15 Years Experience

3

Ready to Serve 24/7
Fill out the contact form or call us at 305-358-8003 to schedule your free consultation.