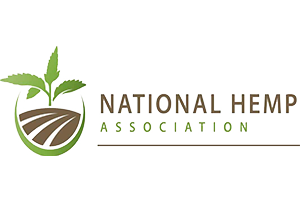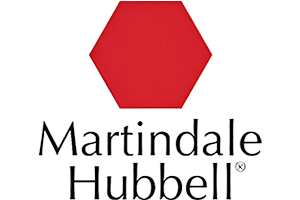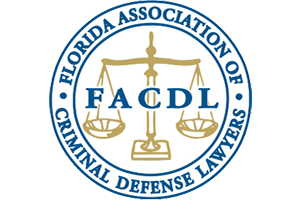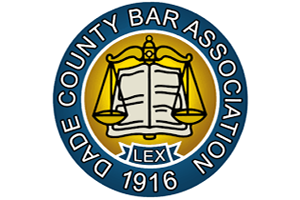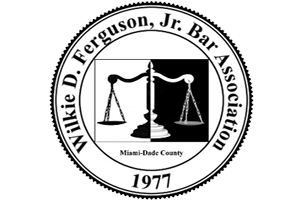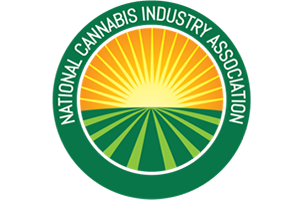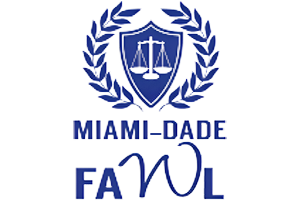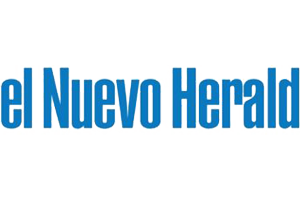 What is Pretrial Diversion?
Pretrial diversion is a criminal justice program that allows certain offenders to have their cases resolved and removed from their criminal record. It is often offered to first-time offenders as an alternative to a criminal conviction. Pretrial diversion programs can vary from even within the same state, but typically allow eligible individuals to complete a specific set of requirements that will reduce their charges and penalties if they successfully complete the program. In Florida, the pre-trial diversion program is administered by the Office of the State Attorney for each county in the state. Eligibility for pre-trial diversion depends on an individual's criminal history and the circumstances surrounding the alleged offense for which they are charged. In some jurisdictions, the defendant must also admit to the charges and agree to complete any terms of probation or community service as a condition of participating in the program. If a participant completes the requirements set by the program, their case will be dismissed and they will not be convicted of the offense.
What Are the Advantages of Pretrial Diversion?
For individuals who have been accused of a crime, pre-trial diversion may be a valuable alternative to a criminal conviction. To start, it can result in the dismissal of the charges without having to go to trial. This can minimize the impact that the charge will have on a person's career and personal life. Successful completion of the program can prevent a criminal record from being created in the first place, therefore preventing the individual from being barred from certain types of employment. Pretrial diversion may also reduce or eliminate the penalties for the crime that the individual has been charged with, preventing more expensive fines or jail time. Most programs require that participants pay a fine and complete a set number of hours of community service or other program-related activities before they can have their charges dismissed. In addition, participants may be required to complete an alcohol education program or a rehabilitation program before their case can be dismissed, if their charges are drug or alcohol related. Depending on the requirements of the program, some individuals may also be required to enroll in an ignition interlock device program to prevent driving while under the influence of alcohol.
Who Qualifies for Pretrial Diversion?
Participation in pre-trial diversion is typically limited to first-time offenders who do not have a significant history of prior criminal activity. In Florida, for example, individuals charged with certain misdemeanor offenses may qualify for the program as long as they have had no previous convictions related to those offenses and have not been charged with a crime in the last three years.
It's always recommended that you work with an experienced criminal law attorney to determine your eligibility for pretrial diversion and any other possible alternatives to defend from your charges. Contact Petkovich Law Firm today for representation with a track record of success.
Testimonials
Contact Us
1

Free Consultation Available

2

Over 15 Years Experience

3

Ready to Serve 24/7
Fill out the contact form or call us at 305-358-8003 to schedule your free consultation.