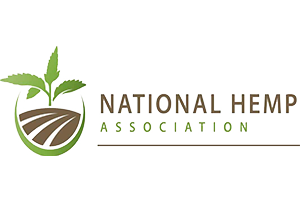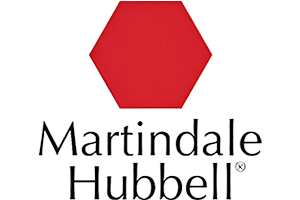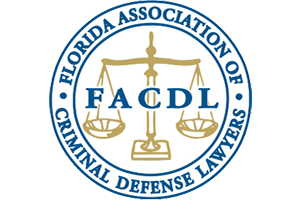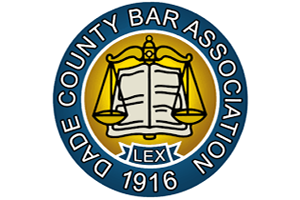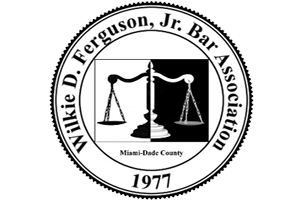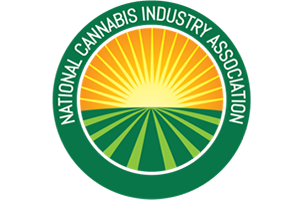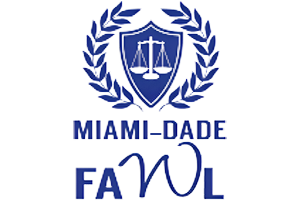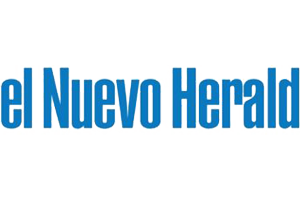 What is HIPAA? What Can I Do If My Information Was Mishandled?
The Health Insurance Portability and Accountability Act (HIPAA) has become a subject of discussion for many people in the past couple of years, and with its increase in relevancy, we're taking the opportunity to review what HIPAA does for you.
The first goal of HIPAA is to protect Americans from harm by keeping their information secure. It clearly defines what authorized entities are allowed to do with your personal information, which includes, but is not limited to:
Transmitting the information to you
Use in your medical treatment
Use in payment
Complying with law enforcement requests
Use in workers' compensation cases
Other than the specified use cases, healthcare organizations are required to never disclose any individually identifiable information. These entities have legal obligations to ensure the security and confidentiality of your personal information to a reasonable degree, as well as to train their employees to correctly handle sensitive data. This helps reducehealthcare fraudby reducing the amount of identity theft as a result of mishandled personal information.
The lesser-known intention of HIPAA is to facilitate "portability of health coverage", which protects your healthcare in the instance you lose your job. It ensures that you cannot be excluded from your group healthcare plan instantly, and prevents the healthcare provider from denying you based on pre-existing conditions.
What Do I Do If I Believe I'm the Victim of a HIPAA Violation?
First, you should file a complaint with theOffice for Civil Rights, which must be done within 180 days of the incident. If the organization is found to be in violation of HIPAA, it could be ordered to pay up to $50,000 per infraction to the federal government. Then, you may consider a few legal options. It's important to know that under federal law, you donothave the legal right to a lawsuit. Youdohowever have the right to create acivil claimif you feel that you have sustained damages from the incident, or you believe the violation broke state laws.
If you've been made the victim of a violation, you need legal counsel that is experienced in HIPAA cases.Contact Petkovich Law Firm today, and we will handle your case with passion and professionalism.
Testimonials
Contact Us
1

Free Consultation Available

2

Over 15 Years Experience

3

Ready to Serve 24/7
Fill out the contact form or call us at 305-358-8003 to schedule your free consultation.