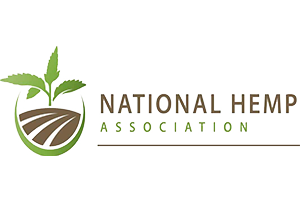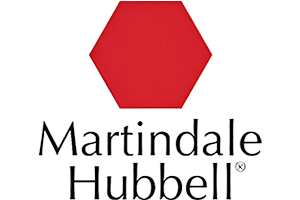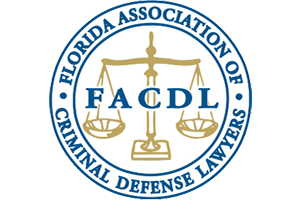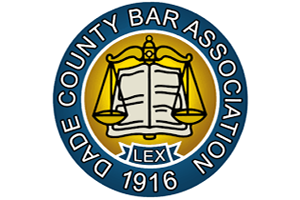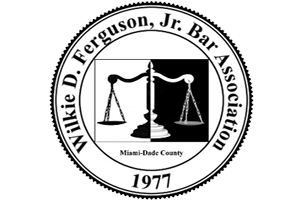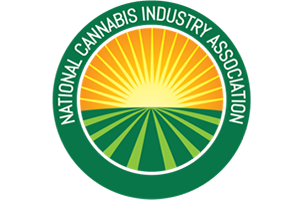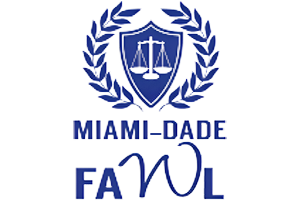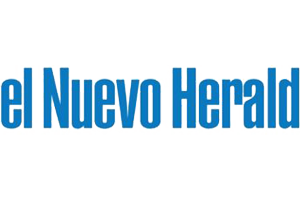 What Is Double Jeopardy?
You're likely familiar with the term double jeopardy as it appears in plenty of our favorite movies and crime dramas. The term is much more than a plot device in your show of choice, however. Double jeopardy provides one of the most important protections to your rights within the United States justice system and is guaranteed to you by the constitution.
The text commonly referred to as the double jeopardy clause is within the fifth amendment, another commonly cited feature of many crime-centric television shows. The exact text states "nor shall any person be subject for the same offense to be twice put in jeopardy of life or limb", which may seem simple in and of itself. The implications of the text reach much further than just preventing a court from finding a defendant guilty multiple times over; while this is a crucial and very important benefit, the double jeopardy clause has a wide-reaching impact on the functions of the criminal justice system.
Assuming that double jeopardy was not provided to defendants, in cases where a jury decided to acquit, there would be no rule preventing the prosecution from repeatedly forcing the defendant into trial after trial until they finally receive the guilty verdict they're looking for. In this case, double jeopardy not only protects the defendant from repeated trials but also ensures that the decision of the jury is final, and holds its weight in our justice system.
Striking the right balance between a just sentence and one which they believe will be attainable can often be difficult for a prosecutor, as only allowing them one shot to decide the charges forces the prosecutor to pick an appropriate charge for the circumstances of every case. This process is one that can make or break cases for prosecuting attorneys, as a conviction that is too harsh means a jury is less likely to convict. It helps ensure that the chosen sentences are more reasonable, and in the case that a sentence is deemed unreasonable for the crime, the defendant will not be forced to retrial for another sentence.
Keep in mind that double jeopardy does not apply to different actions taken in a series of crimes. For example, if an assailant were also found to have drugs in the possession while assaulting someone, being tried and found guilty of their assault does not protect them from drug possession charges. In this case, they could be tried separately for both charges.
While double jeopardy is great protection for defendants in the justice system, the best defense anyone can get is through an attorney. If you're facing criminal charges and need representation that fights for you, contact Petkovich Law Firm today to get started.
Testimonials
Contact Us
1

Free Consultation Available

2

Over 15 Years Experience

3

Ready to Serve 24/7
Fill out the contact form or call us at 305-358-8003 to schedule your free consultation.