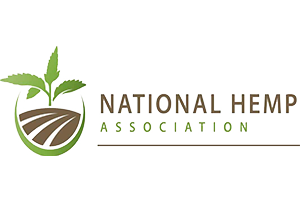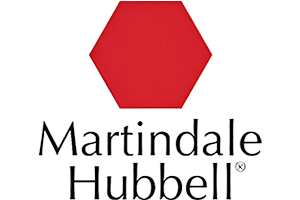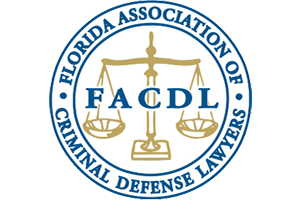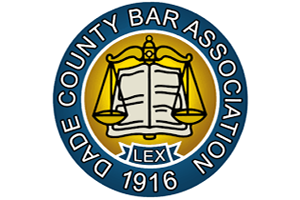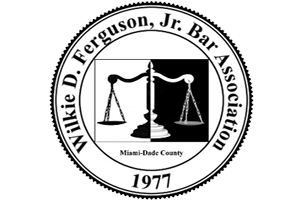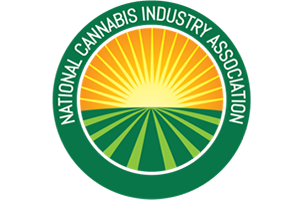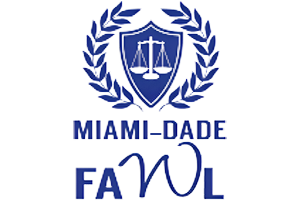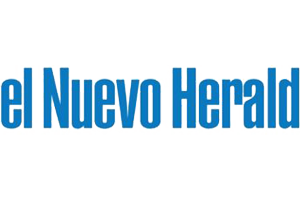 The Dream of Becoming an MMTC in Florida is Alive and Well
The Florida Supreme Court's decision on Florigrown was a bummer for a lot of budding entrepreneurs wanting to get in on a $1 billion+ industry. Our most recent blog provided a detailed recap of the decision; in a nutshell, licensed Medical Marijuana Treatment Centers (MMTCs) in Florida must be completely vertically integrated. Entities must have the capability to grow, cultivate, and prepare medical marijuana, which many call "seed-to-sale."
This obviously raises the barrier to entry for Florida's burgeoning medical marijuana industry. To be blunt, it costs a lot of money to deliver all necessary components of the medical marijuana process. The non-refundable application to be an MMTC is over $60,000. The bulk of the startup money for aspiring MMTCs, however, should go toward securing physical spaces and property. The state wants to see that your company has the internal infrastructure needed to operate as an MMTC. This typically requires working out short-term leases with landlords.
All told, companies interested in becoming MMTCs in Florida need at least $200,000 of capital on hand before submitting an application.
The Bright Side
The best outcome from the Florigrown decision is that new medical marijuana licenses will start being issued again. There are only 22 active licenses, and industry experts expect at least 41 by the end of 2022. Between mid-2021 and the end of the year, there should be more than a dozen new licenses granted by the state.
Through smart planning and strategy, your firm could become the owner of one of these new licenses. And, once you secure a license, raising money through private equity or venture capital is relatively easy.
How Can an Attorney Help?
From the outside looking in, it can appear as if only multimillion dollar companies have a shot at becoming MMTCs. That's simply not true. Persistence has paid off in Florida-of the 22 active licenses, more than a third have been awarded to companies that have sued for them. If you're committed to getting your day in court, we would be glad to be with you every step of the way.
Attorney Ivette Petkovich has been heavily involved in Florida's medical marijuana industry from the beginning. Our team has a body of knowledge about the evolution of MMTCs that few other law firms have. In fact, we were instrumental in helping a current MMTC owner get a license. The combination of personalized legal counsel and track record of success with Florida MMTCs simply doesn't exist with other small firms. Attorney Petkovich doesn't have to speculate on what works-she knows what works.
Applying for a medical marijuana license in Florida is a risky endeavor. Petkovich Law Firm can help close the risk gap and put clients in the best possible position to turn their startups into MMTCs. Let's talk soon about making your dream a reality.
Testimonials
Contact Us
1

Free Consultation Available

2

Over 15 Years Experience

3

Ready to Serve 24/7
Fill out the contact form or call us at 305-358-8003 to schedule your free consultation.