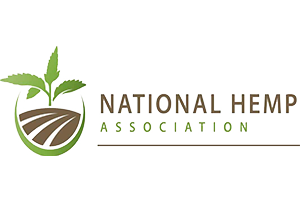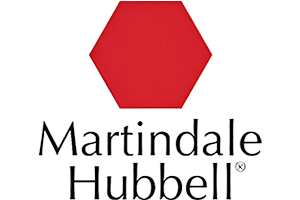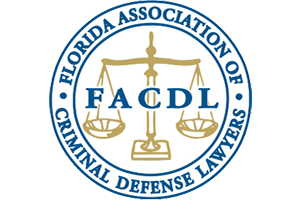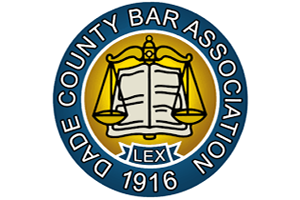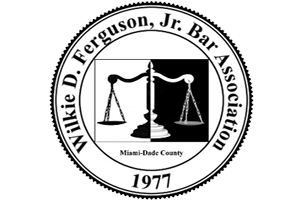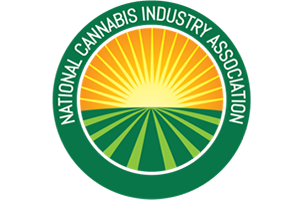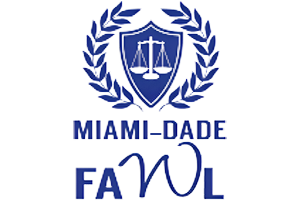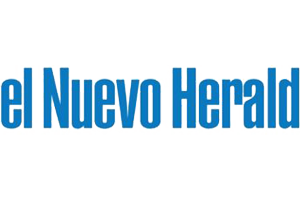 The Difficulties of Operating a Legal Medical Marijuana Business in Florida
Florida's rules around medical marijuana have been slow-moving, but ever since the original legalization of medical marijuana in 2016, we have seen some progress. With the onset of medical marijuana in Florida, smokable medicinal marijuana wasn't allowed, but this ban was ended in 2019. While we're still a long way away from full legalization, this was at least a move in the right direction.
If you're interested in starting your own licensed Medical Marijuana Treatment Center (MMTC), you should be aware that the industry is very heavily regulated. Licensing, for the time being, has also been very limited. Florida is slowly expanding the industry, with 19 new licenses reportedly expected to become available in 2022. This article is not meant to be a guide for the aspiring cultivator, but an examination of laws constricting the medical marijuana industry in the state of Florida.
The Medical Use of Medical Marijuana Act, passed in 2017, requires MMTCs to act as a fully vertically integrated operation. This vertical integration requirement has been a specific pain point for MMTC operators, namely Florigrown, who challenged the mandate in the Florida Supreme Court. To the disappointment of enthusiasts and MMTC operators across the state, the decision to require vertical integration was upheld.
Operating MMTCs must track every part of the production, from seed to sale, and follow strict reporting procedures to ensure full traceability of the product throughout the entire process. This includes weighing and reporting crop harvests, submitting samples for testing, and taking security precautions to ensure your plants are protected from theft. Any employee of an MMTC is subject to background screening and requires clearance from Florida's Office of Medical Marijuana Use (OMMU), which includes submitting a full set of fingerprints to be held in their database. Owners of MMTCs are also required to report any arrests or offenses their employees commit to the OMMU, which makes them automatically ineligible to continue employment.
We're sure that most Floridians are happy to finally have medical marijuana (75% of Floridians support full recreational legalization), but the harsh laws surrounding its production and the operation of MMTCs have created an environment that is difficult for enthusiastic entrepreneurs to operate in, without mentioning the costs involved. The result has been a very exclusive club of large growers who can afford to set up operations in mere months after legalization, and a severe lack of diversity in the market for medicinal marijuana.
If these limitations haven't discouraged you from following your dream of growing medical marijuana, Petkovich Law Firm can help. We've assisted clients seeking licenses to operate their own MMTC, and can advise on how to remain compliant under the litany of Florida marijuana law. Contact us today to ask about getting a license for your own business.
Testimonials
Contact Us
1

Free Consultation Available

2

Over 15 Years Experience

3

Ready to Serve 24/7
Fill out the contact form or call us at 305-358-8003 to schedule your free consultation.