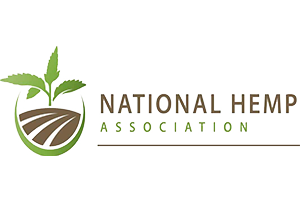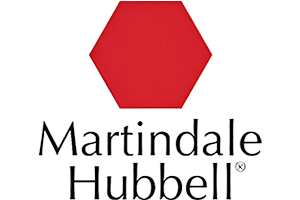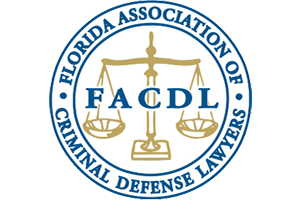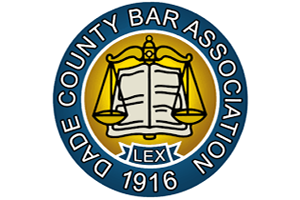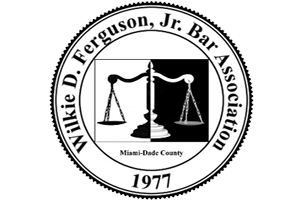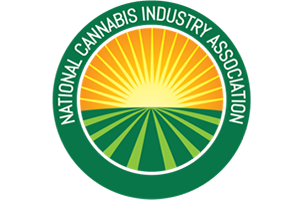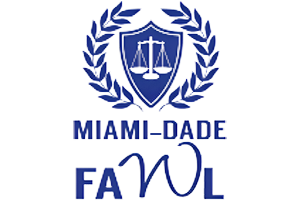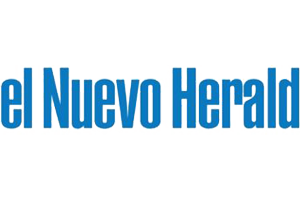 3 Considerations for Co-Parents Taking Summer Vacations
What a year it's been. COVID-19 robbed most everyone of a proper, relaxing summer vacation in 2020. More than a year after the lockdowns started, things are finally starting to look and feel normal again. Unfortunately, the lockdowns and stay-at-home orders took a toll on many marriages.
If you are one of the many Floridians who decided to divorce in the past few months, this summer will be unlike any other you have been through. You know that taking the kids on a vacation will be a little more complicated than it used to be, but you deserve some rest and relaxation. With the tips we have for you below, we're confident you will make fond memories this summer.
Communicate early and often with your ex-spouse. Vacation planning-especially as a co-parent-is not something you want to procrastinate on. It's worth taking another look at your parenting plan and time-sharing schedule to make sure you're allowed to take the kids on the dates you're looking at. Early, proactive communication with your ex about your vacation plans is the best policy. Plus, you might need your ex's permission if you are leaving the state or country.
Be generous with the information you provide to your ex. Noticing a theme here? Just because you may not have to divulge many details about your planned vacation doesn't mean you should leave him or her in the dark. Consider providing an itinerary of your days and list the activities you'll be doing. At the very least, your kids will probably want to talk about what they did on the trip. Another nice gesture is having the kids call or video chat with their other parent intermittently.
Don't try to outdo your ex. All too often, divorced parents try to one-up each other when it comes to the kids-cooler vacations, more expensive Christmas presents, more relaxed rules at home. Motivations for this unspoken competition could be genuinely trying to appear like the better parent or fearing the kids will like post-divorce life better with the other parent. Whatever the reason, understand that nobody wins in this twisted game. The allure of material objects is fleeting. Memories that truly last are the ones where you connect emotionally with your kids and give them positive feelings inside.
Contact a Caring Family Lawyer for Your Legal Needs
Some parenting plans in Florida can be hopelessly complex. During your divorce, your mind is understandably preoccupied with countless things you must address; the nitty-gritty details of who-gets-the-kids-during-which-weeks might need a little reiteration. If you're still fuzzy on your obligations, it's much better to be safe than sorry.
You can count on Petkovich Law Firm to sit down with you and thoroughly understand your legal situation so your stress level during your vacation is as low as possible. Our team is also prepared to efficiently handle any other family law matters that need resolutions. Call us or send a message today for empathetic and effective legal counsel.
Testimonials
Contact Us
1

Free Consultation Available

2

Over 15 Years Experience

3

Ready to Serve 24/7
Fill out the contact form or call us at 305-358-8003 to schedule your free consultation.